BRIGHTEN YOUR SMILE
Teeth Whitening
Brighten your smile with a little help from Arnold Dental Nottingham. Tooth whitening is one of the cheapest and most effective ways to give your smile and your confidence a real boost. Tooth whitening is quick, long lasting and carried out by our fully qualified clinicians
We offer Polar tooth whitening, which is well regarded in the industry because of its reliable results. First, you will visit us to have either a 3d scan or impressions taken so that a custom-made whitening tray can be made to fit your teeth exactly.
You will then return for a 20-minute appointment where your dentist will explain and demonstrate how to use the whitening gel safely.
Treatment is carried out in the comfort of your own home. After 2-4 weeks we will review your whitening to ensure that you are happy with your new, brighter smile.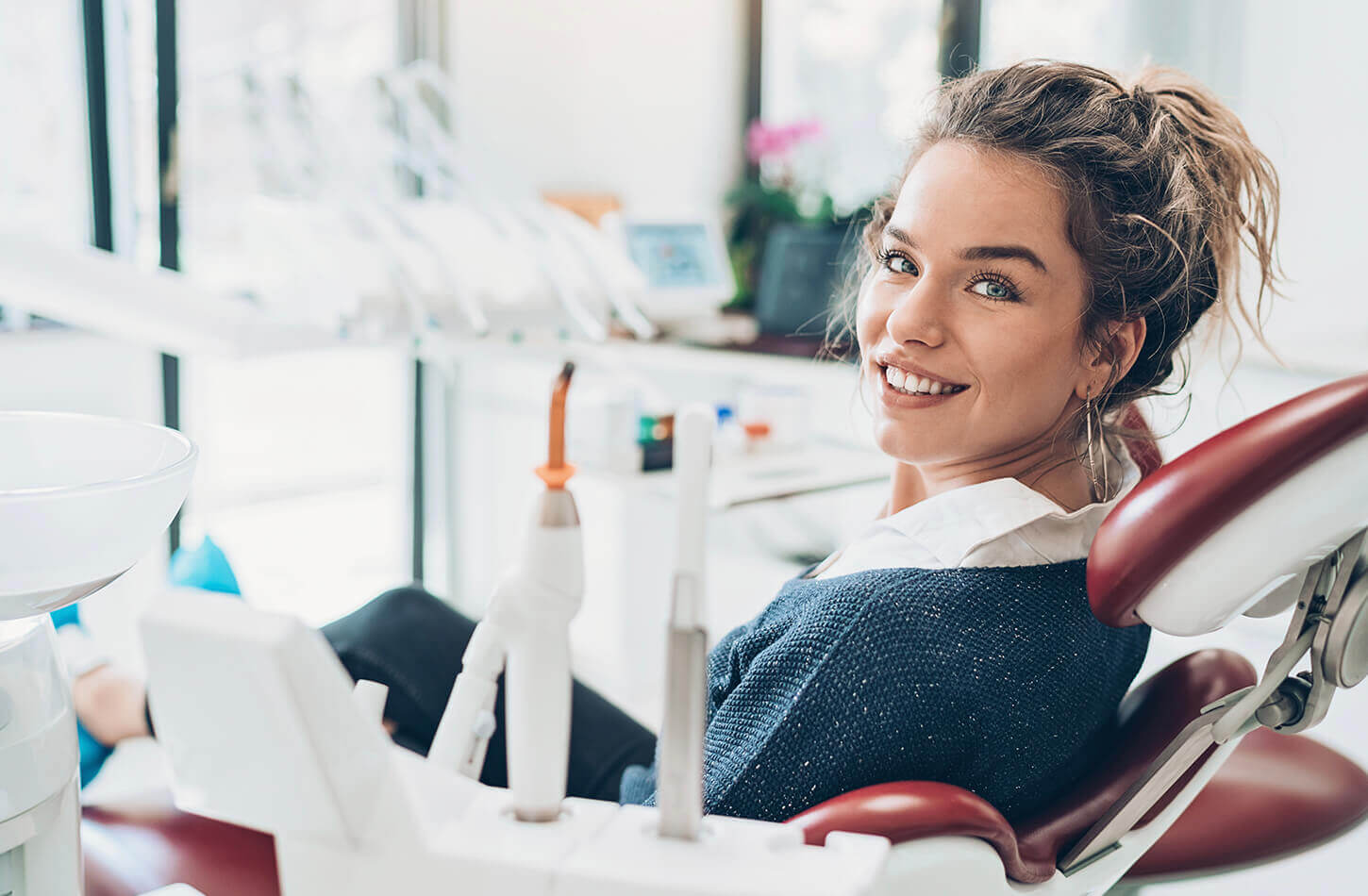 Step By Step
Your brightening smile journey