EVERYDAY CARE
Crowns & Bridges
Crowns & bridges can help restore and boost smiles. A crown is a restorative and cosmetic procedure that allows you to eat with ease and enjoy a stunning smile. Treatment helps repair teeth that have been damaged or lost through decay, or chipped in an accident.
Crowns, or caps as they are sometimes known, from Arnold Dental in Nottingham are porcelain or composite covers for damaged or unsightly teeth. They are carefully crafted to look natural and blend in seamlessly with the rest of your teeth and can eliminate dark metallic lines around the gums.
Bridges can be used as a long lasting solution to fit a replacement tooth or teeth by being carefully attached to adjacent teeth or natural-looking dentures in metal or acrylic can be used to replace missing teeth.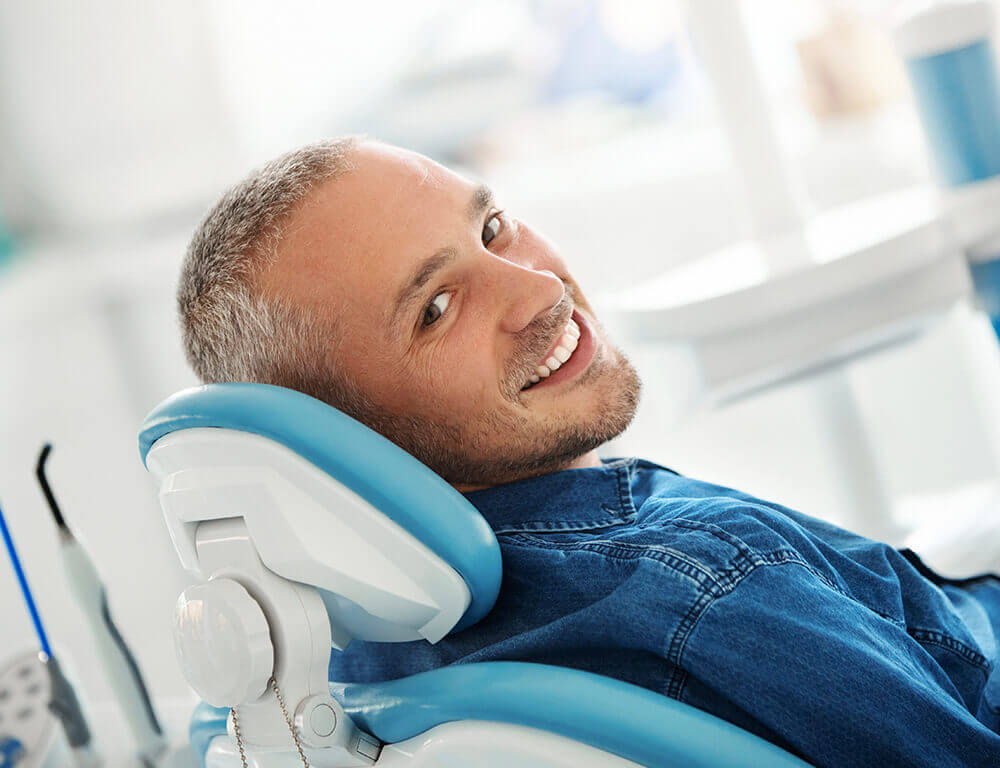 The benefits of Crowns & Bridges
Restore your smile and the function of your teeth

Crowns and bridges can eliminate dark lines around the gums

Bridges are a long lasting way to replace missing teeth